Progress through numbers
We are a marketing consultant. We help small and medium-sized software development companies gain traction by attracting new prospects and leading them all the way up to becoming your customers.
Get in touch
Coverage
Outsourcing companies
We provide marketing and sales support services for custom software development companies whatever domain or industry they are operating in.
Product developers
Outsmart renders marketing, promotion, placement, enhancement and sales services for independent software vendors with proprietary products.
our Services
We offer and implement digital marketing strategies that advertise your products or services through online channels and have a measurable impact on the performance of your business.
Outsmart renders descriptive and technical content on digital and in-print media, lowering presale expenses, shortening cycles, enhancing user engagement, increasing sales, and decreasing support loads.
We develop unique and compelling brand identities, visuals, and web designs with legible and correct typography to ensure consistent delivery of your brand message across all digital channels.
Approach
Discovery
We hold online and face-to-face sessions with C-level executives to understand your pains.
Audit
We audit your expertise or product, pinpointing weaknesses along the way.
Delivery
We implement a strategy that achieves the agreed KPIs, staying within the budget.
Support
We offer continuous support to further expand your marketing capabilities.
certifications
Our marketing consultants are certified by industry leaders. That means you're getting effcient advertising, comprehensive analytics and detailed reporting that will help you gain deep insights on your performance and boost ROI.
afterword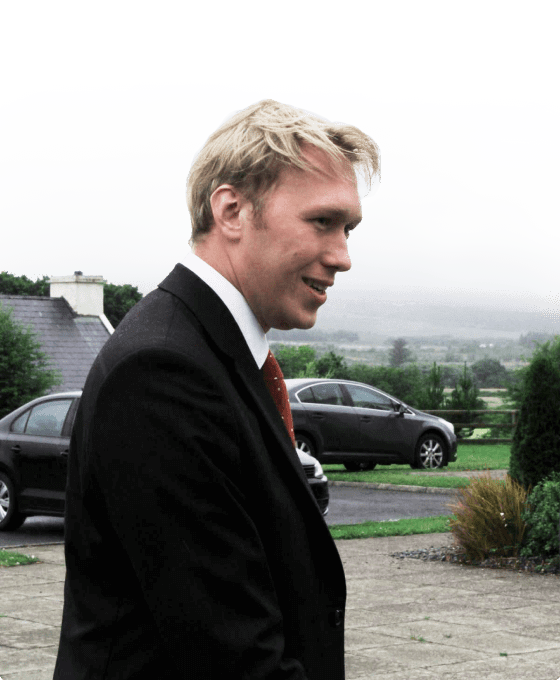 Jan Guardian
Marketing Executive
Hi, I'm Jan. Becoming our customer, you're doomed to fall in my hands.
If you do, I will eagerly share a wide range of handpicked practices and over 10 years of experience in visual design, web development, and digital marketing.
why outsmart
Cost
You get a team of experts at a fraction of the cost of a full-time executive with no commitment.
Time
You receive deliverables across multiple channels faster than you would from an in-house team.
Ownership
You remain the owner of all the accumulated data, learnings and marketing deliverables.
Experience
You get familiar with the target market, marketing channels and opportunities available.
---